Are you thinking of selling your home soon? If so, you may wonder how long it will take to find a buyer and complete the home sale. The answer is that it depends. In today's market, some homes sell quickly, while others can languish on the market for months or even longer. It all depends on factors such as the condition of your house, the location, and the asking price. If it's time to sell your home, check out the local Virginia housing market and review your home's curb appeal to compete in a buyer's or seller's market.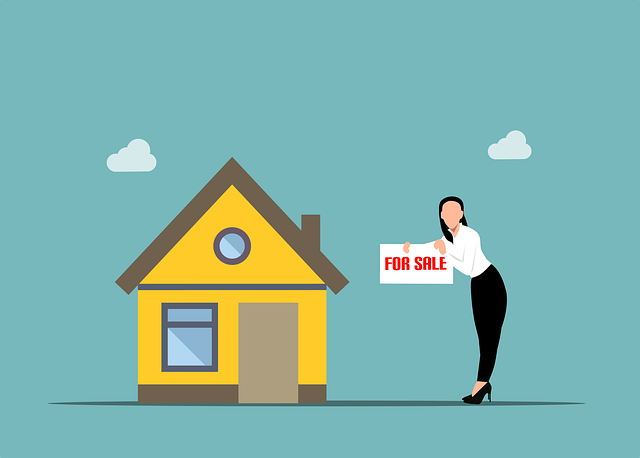 Location, Location, Location
If you're selling your home in Richmond, VA, the location will be critical in how quickly it sells. Richmond is a desirable city with a lot to offer so houses can sell fast in a highly desirable location. Some neighborhoods are more popular than others, such as the Fan District or Church Hill. If your home is in one of these desirable areas, you can expect to find a buyer fairly quickly.
When your home is in a less desirable area, it may take longer to find a buyer. So, it's crucial to work with a real estate agent who knows the Richmond market well. They can help you price your home competitively to attract buyers.
The Condition of Your Home
However, location isn't everything. Even the perfect Richmond, VA, community won't sell a house in poor condition. When your home needs repairs or updates, it will probably take longer to find a buyer willing to pay your home's price.
Think about it from the buyer's perspective. They're looking at move-in-ready homes and don't need any work. If your home needs a new roof or the HVAC system needs to be replaced, buyers will probably walk away. In a tight market where homeowners compete for buyers, you don't want to be the only home needing significant upgrades. The negative impression can turn most buyers off and, at the very least, increase the time the property spends on the market before the house sells.
Even if you're selling your home "as is" through a realtor, you should still make some necessary repairs. This will help your home show better and lead to a higher sales price.
Standard upgrades that can make your home more appealing to buyers include:
Energy-efficient appliances
New countertops
Updated light fixtures
Renovated bathrooms
Fresh paint throughout the home
New roof
New HVAC system
These are just a few of the many upgrades you can make to your home. An experienced real estate agent can go through your home and make recommendations for repairs or renovations to make it more appealing to buyers and help reduce the average time to sell a house in Virginia.
If you're selling your home in Richmond, VA, the best thing you can do is work with a local market realtor. They know the market well and can help you price your home competitively and, hopefully, sell a house above the market value. In addition, they can offer advice on making your home more appealing to buyers.
Asking Price
Another critical factor in how quickly your home sells is the price. Buyers are looking for a good deal, and they'll probably pass on your home if they think it's overpriced. If you overprice your home, it will probably sit on the market for months with no offers.
Don't let your home sit on the market longer than necessary. Bring in potential buyers when it's time to sell by listing your home at a fair market value.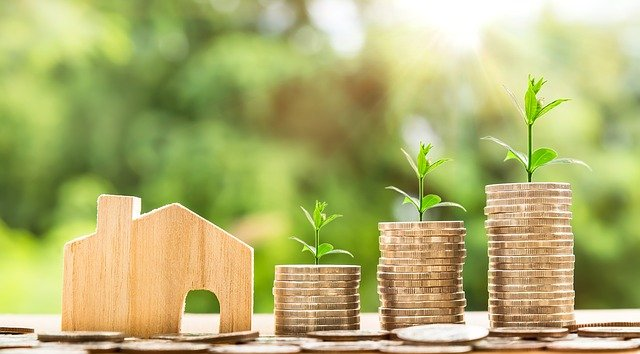 Conversely, if you underprice your home, you may get a lot of interest but leave money on the table. Again, real estate agents can help you develop a competitive asking price that will attract buyers but still get you the best return on your investment.
How Do You Know if It's a Buyers or Sellers Market?
There are two types of local market conditions—buyers and sellers. There are lots of homes for sale in a buyers' market and fewer people who want to buy them.
People who want to sell their homes may need to lower the price or spruce them up so more people will buy them. There aren't many houses for sale in a sellers' market, but lots of people want to buy them. This means people who want to sell their homes can ask for a higher price because there are more potential buyers than homes for sale.
If you're selling your home, you need to know the real estate trends in your area to price your home accordingly. We're currently in a seller's market in Richmond, VA, but the forecast is changing with a rise in the federal interest rate.
It's expected that we'll soon enter a buyer's market, which means if you're thinking of selling your home, now is the time to do it.
Does Your House Need Major Upgrades or Renovations?
Selling your home for cash to an investor may be the better option than selling it through an experienced agent. While a realtor is an excellent option for many home sellers, it's not the best option for everyone.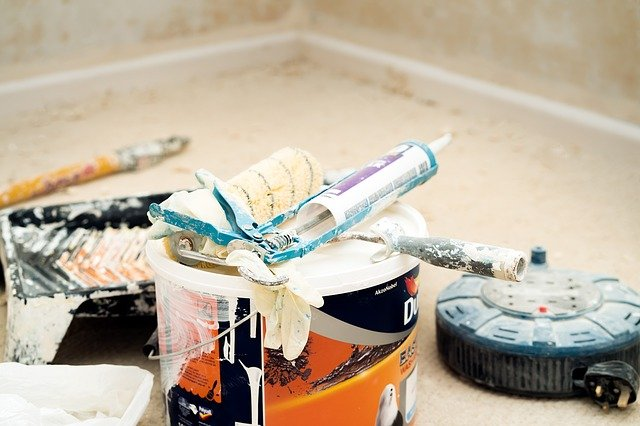 Upgrades and repairs can cost tens of thousands of dollars and take several months or longer to complete. This is a costly venture, but it can also severely disrupt your life. You'll still have to pay your mortgage, taxes, and insurance on the property.
Once the renovations are complete, it's not over. When you sell a house through a real estate agent, wait until they find a buyer. This can take months or even longer in today's market. In addition, you may have to lower your price to attract market buyers.
Why Sell Your Home for Cash
Selling your home as-is to an investor is easier and faster. When you sell your house for cash, you don't have to make any repairs or renovations or wait for a realtor to find a buyer.
You can close on the sale quickly and move to the next phase of your life with no headaches from your old one.
Benefits of Selling Your Home for Cash
Several reasons exist why you sell your home for cash rather than going through the traditional home-selling process. Along with not renovating and selling fast, the other advantages include:
No real estate agent fees
No home inspection
No open houses
No waiting for bank approval
No home staging
No closing costs
It's as simple as:
You contact we buy homes for cash company like ours.
We make you an all-cash offer on your home.
You accept the offer.
We close on the sale at a time that's convenient for you.
You move on with your life.
As you can see, there are many reasons to consider selling your home for cash instead of going the traditional route. If you're looking for a fast, easy sale with no hassles, selling for money is the way.
We Buy Homes for Cash in Richmond, VA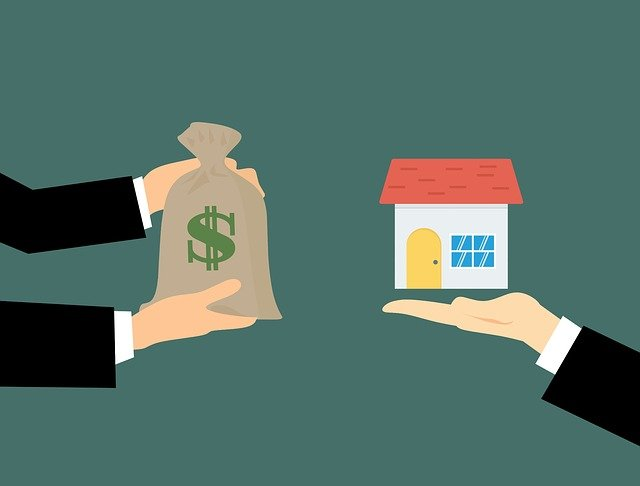 If you're thinking about selling your home for cash, we can help. We buy homes for cash in Richmond, VA, and can close on the sale quickly. We understand that selling your home can be a tough decision, and we're here to help you through the process.
We'll make you a fair cash offer for your home and can close on the sale in as little as seven days. We take the hassle and stress out of selling your home and can help you move on with your life.
If you're interested in selling your home for cash, please contact us. We'd be happy to answer questions you have about the process and provide a free offer with a full explanation.