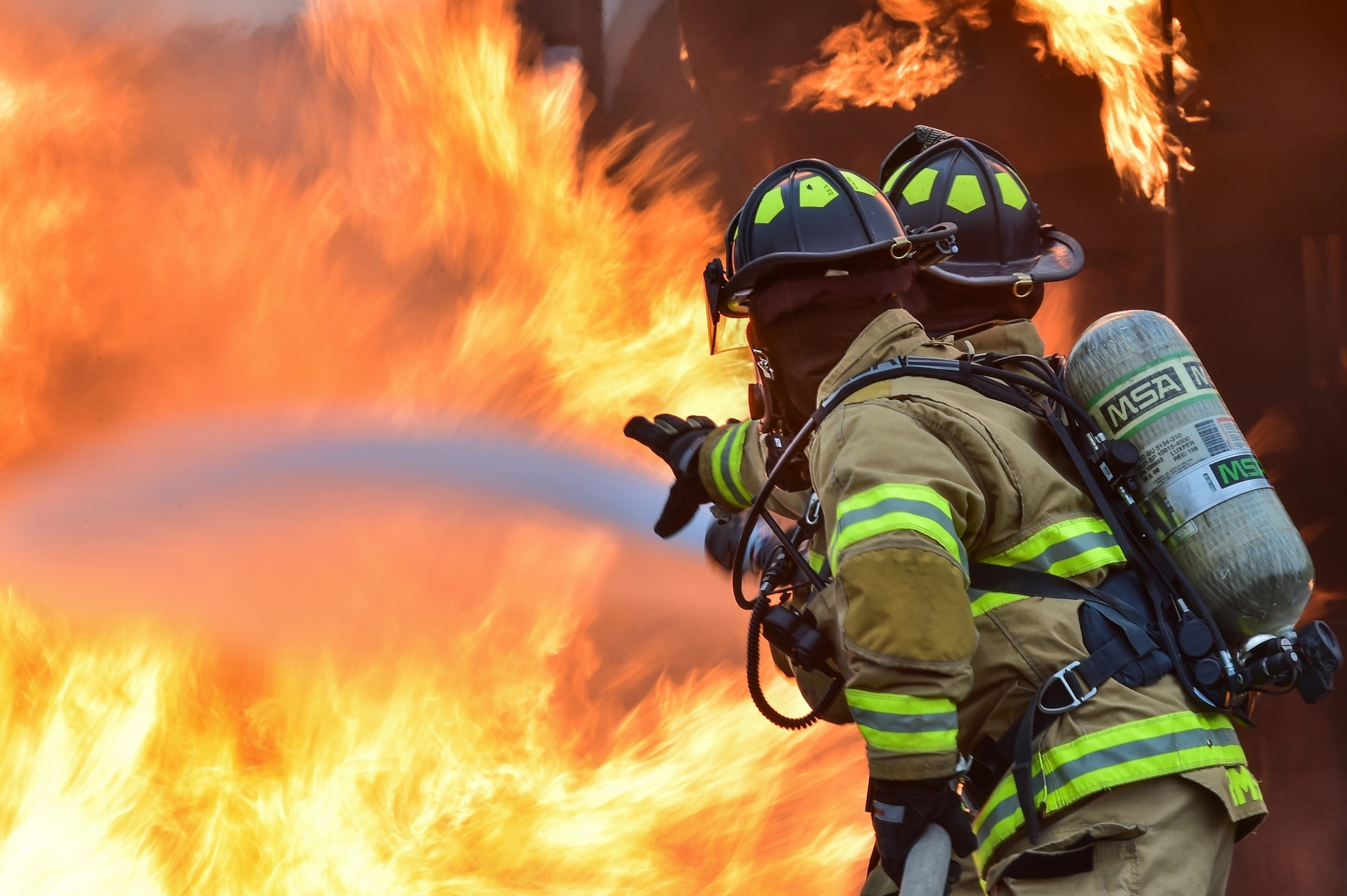 A house fire can be devastating. Not only are your home and belongings damaged, but the thought of starting over can be overwhelming. If you're facing this situation, you may wonder if it's even possible to sell your fire-damaged house. You're also not alone. Virginia has over 24,000 house fires annually, causing more than $8.3 billion in property loss. The good news is that there are companies that specialize in buying fire-damaged property, including a burned house.
Should You Make Repairs?
After a fire may tempt you to repair the damage and put your home on the market. However, this can be a costly and time-consuming process. Even with insurance, the repairs may not be entirely covered.
Not to mention, depending on the extent of the fire damage, it's challenging to find a contractor who is available and willing to take on the job. If you decide to make repairs, be sure to get several estimates and allow plenty of time for the work to be completed.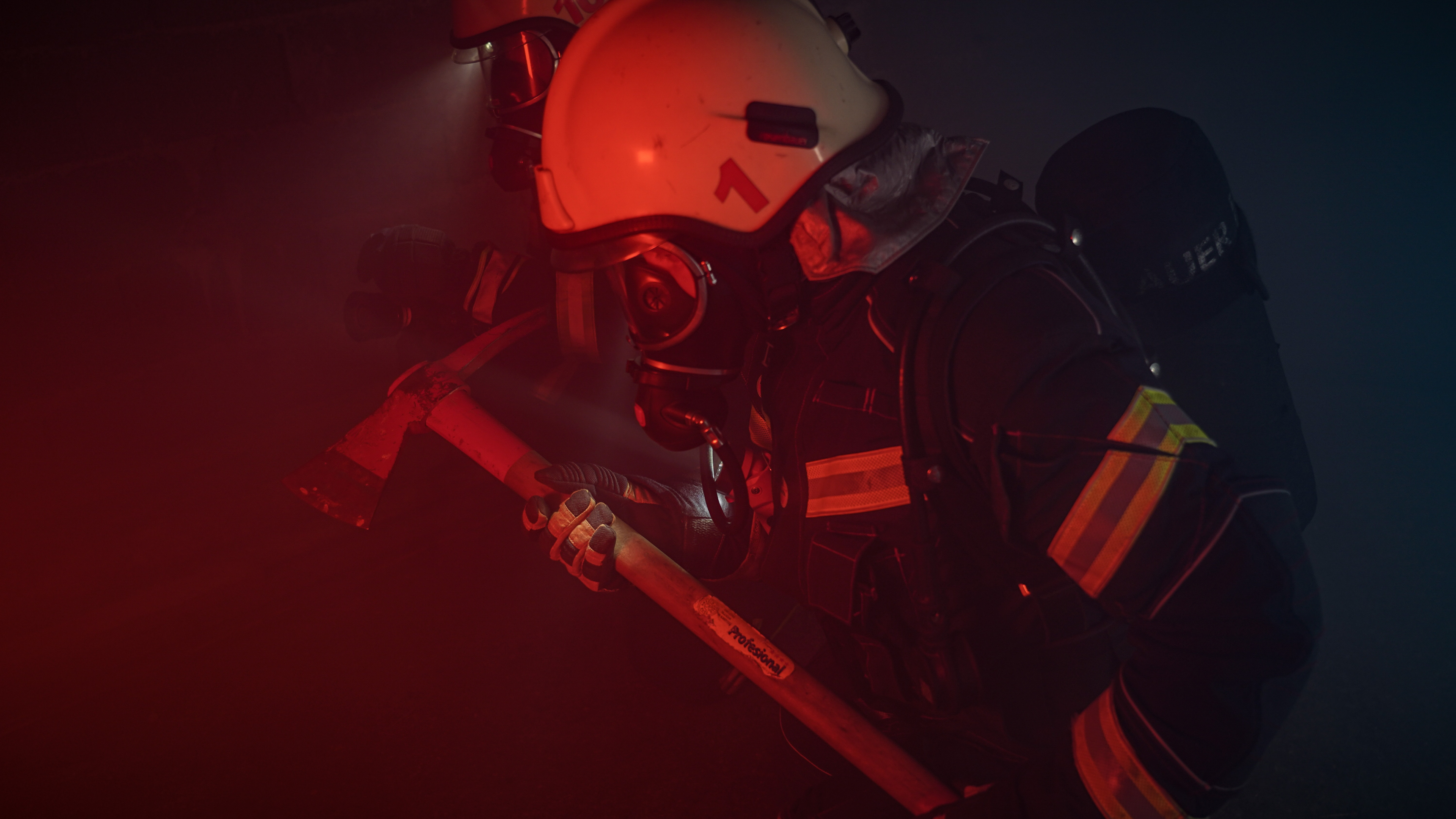 Even if you restore your fire-damaged home to its original condition, the damage is public records. You have to disclose fire damage whenever a fire occurs. Another problem is the reporting requirements. This could deter potential buyers, as they may be concerned about future problems.
These buyers may also be worried about the safety of a home with previous fire damage. Even if the repairs are up to code, they may not feel comfortable living in a house with previous fire damage. Most will expect a significant discount, which may not make an effort worth your while.
Also, many buyers work with a bank or finance company to secure a mortgage. Lenders may be unwilling to finance a home that a fire has damaged, as they consider it a high-risk investment. Unfortunately, a fire-damaged house typically is on the market longer than other residential homes.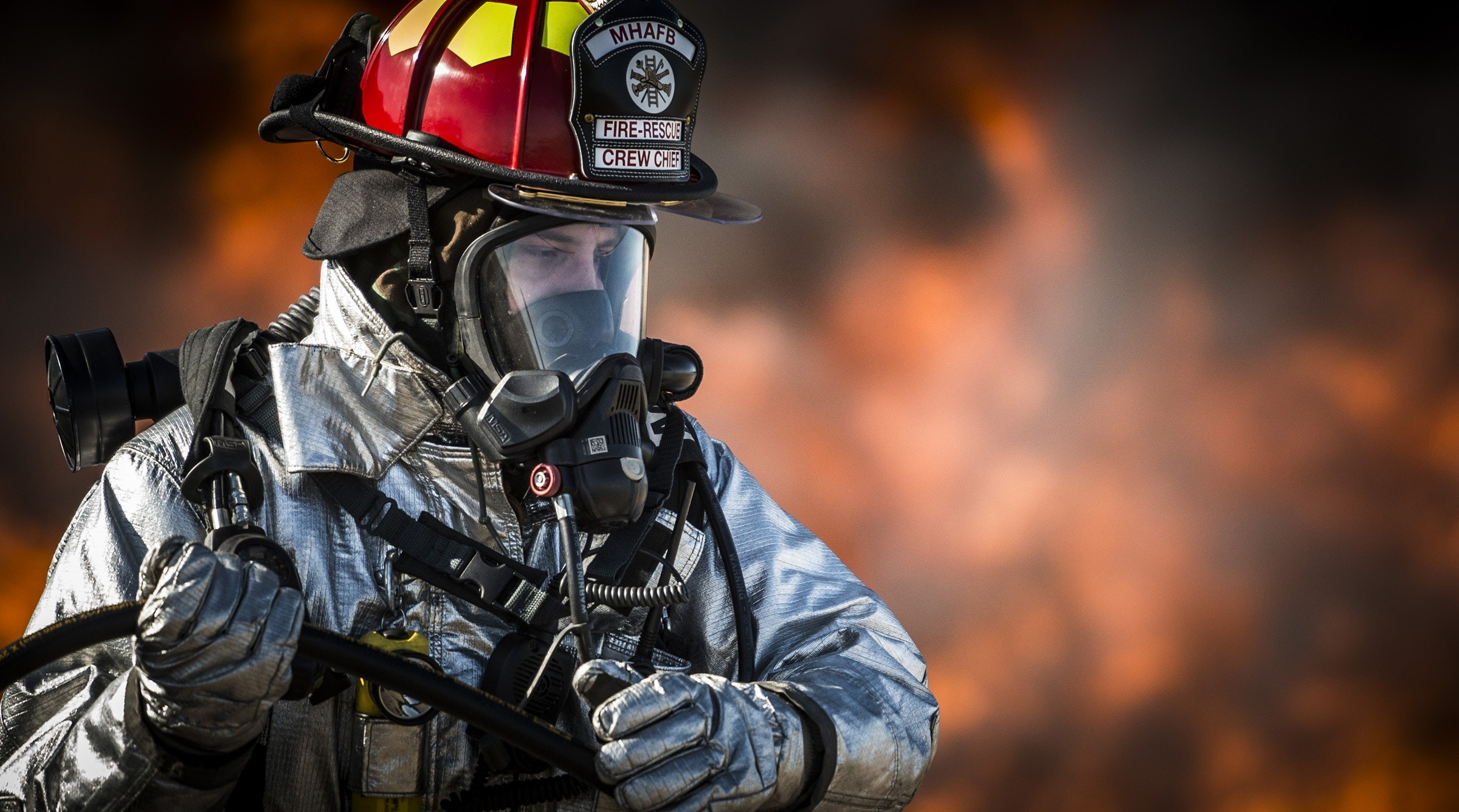 Even with excellent repairs that improve the overall look of your home, the buyer pool may be significantly smaller. Getting a 100% return on your investment may not be possible.
When Should You Always Skip Repairs?
Sometimes, it's best to sell your fire-damaged home for cash without making repairs. This is usually the case when:
The Damage is Too Extensive
If your home has suffered severe damage, it may not be cost-effective to make repairs. For example, repairs may not be possible if the fire has damaged your home's foundation or structural elements. Here, selling your home to a cash buyer who can handle the demolition and rebuild is best.
Also, firefighting efforts can cause additional damage. For example, if the firefighters had to break through your walls or roof to put out the fire, these repairs will be necessary regardless of the extent of the fire damage.
There's also water, mold, and smoke damage to consider following a property fire. These problems can be expensive and time-consuming to fix, which may not be worth your while. You can hire a fire damage restoration company, but this is an extra expense.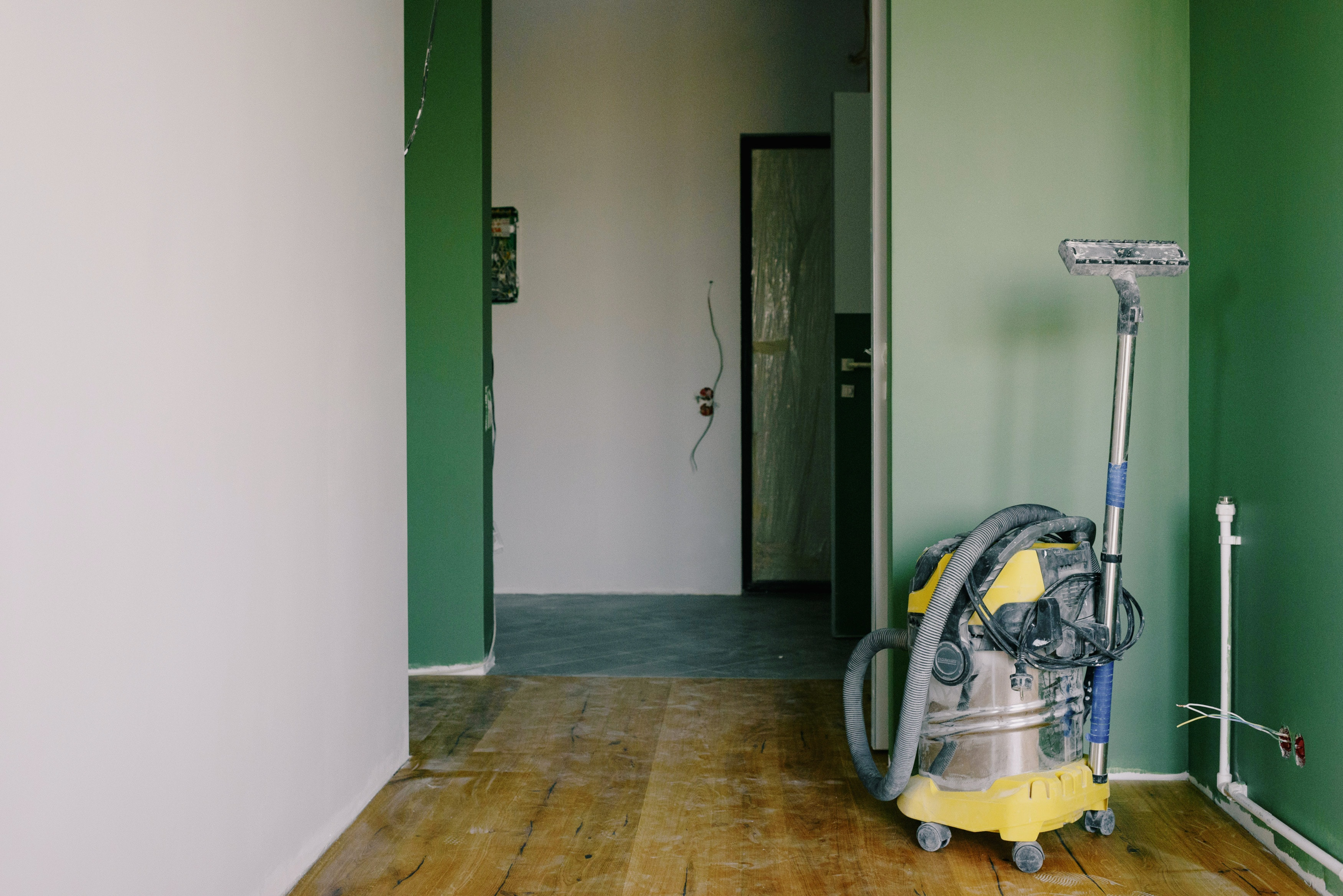 If your home is a total loss, your best option is to sell it for the value of the land. You may still be responsible for the balance if you have a mortgage. However, your insurance company may cover this cost.
You Don't Have the Time or Money
Making repairs after a fire can be expensive and time-consuming. If you don't have the money or time to invest in repairs, it's best to sell your home as-is. A cash buyer can close quickly so you can move on with your life without worrying about selling a fire-damaged house to break even or even profit.
The house Isn't Up to Code
If your home isn't up to code, you may need an extensive list of repairs to make it habitable. For example, you may need to worry about smoke damage or additional repair costs from secondary damages, such as water infiltration from the fire department.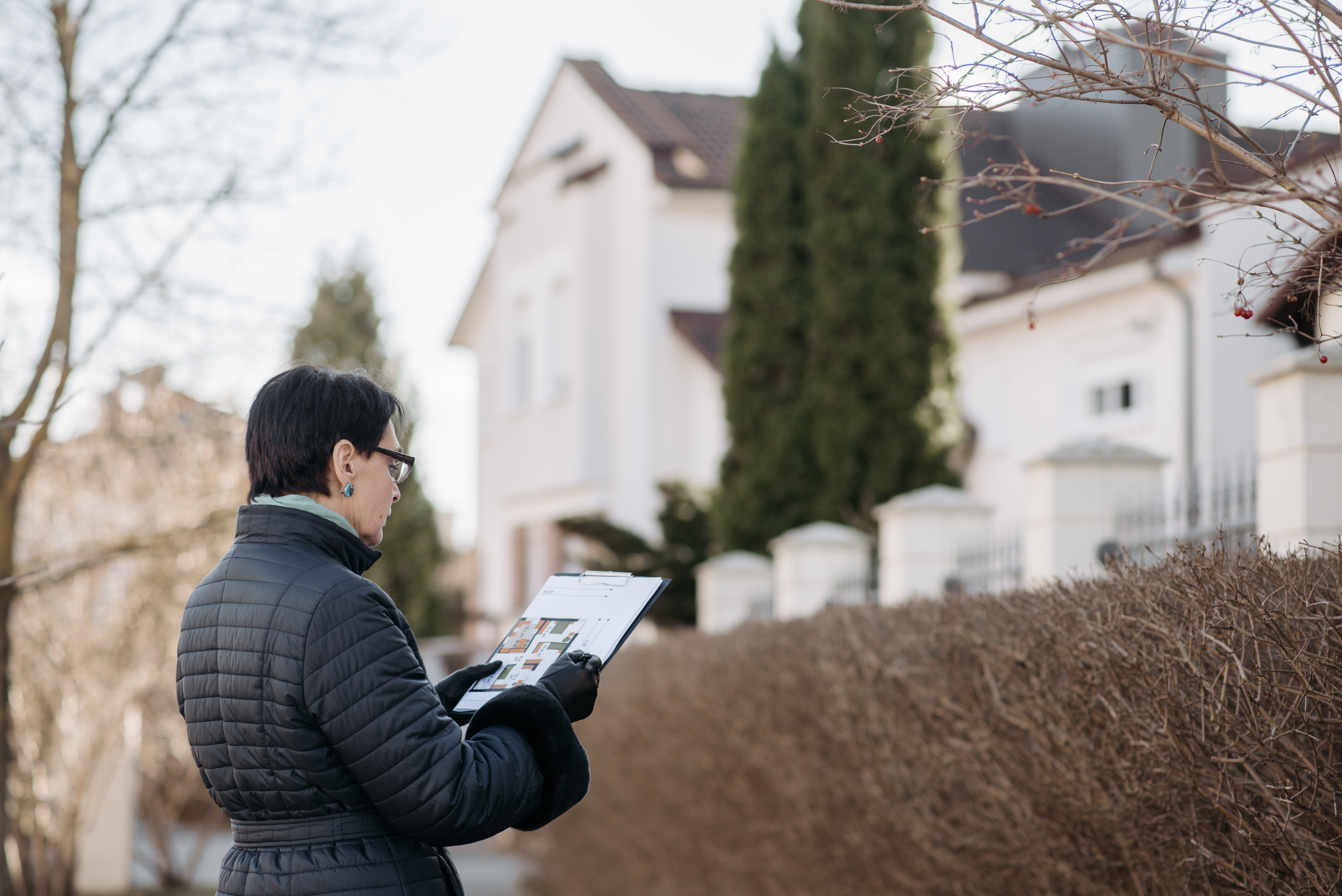 It may be less expensive and time-consuming to sell your home and find a new place that meets your needs. Firefighting efforts are about saving people, not property. You may discover busted door frames and need to consult with a structural engineer to ensure the home is safe.
Your Insurance Doesn't Cover All the Repair Needs
Even if you have insurance, the repairs may not be fully covered. If this is the case, you may need to come up with the money to make the repairs. If you don't have the money, it's best to sell your home as-is and use the money to start over.
The Fire Left Painful Memories
For some people, the memories of the fire are too painful. If you can't imagine living in your home after the fire, it may be best to sell it and start fresh. A cash buyer can help you move on with your life quickly.
What Does Selling to Cash Buyer Mean?
When you sell your house to a cash buyer, you're selling it in as-is condition. The buyer will take care of the repairs and any other issues with the property. This is a quick and easy way to sell your fire-damaged house without dealing with repairs, showings, or realtors.
How Does the House for Cash Process Work?
Selling your fire-damaged house for cash is simple. You don't need to repair or clean up the property.
You can skip:
Repairs
Inspections
Homestaging
Open houses
Real estate transaction fees
Dealing with real estate agents
The first step is to contact a cash buyer in your area. We Buy Houses RVA is a local company that buys fire-damaged houses for cash. We'll make you an offer on your home within 24 hours. We'll close the deal in as little as ten days if you accept the offer.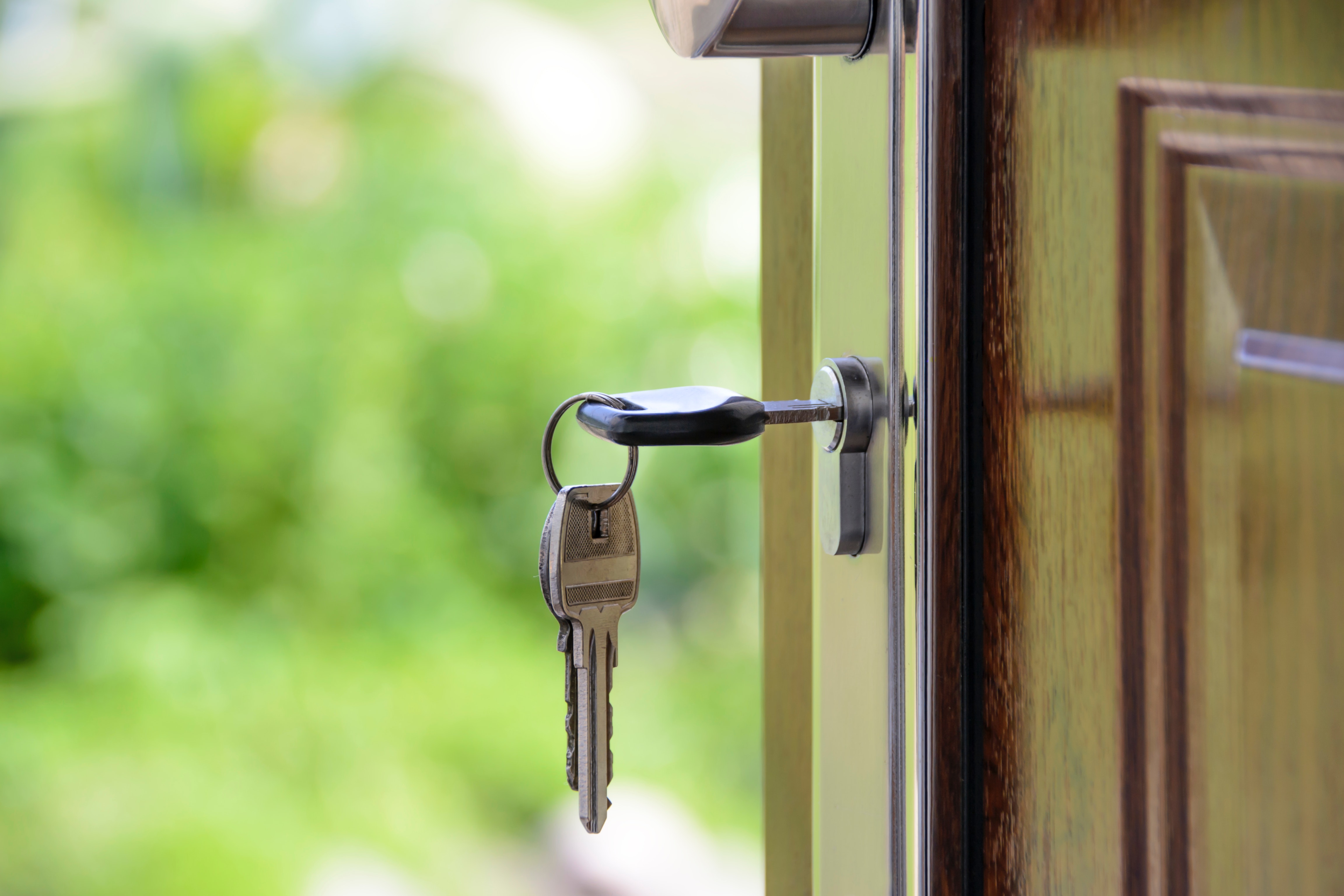 It's that simple. Take your payment and move on to the next chapter of your life.
Why Sell to We Buy Houses RVA?
When you sell to We Buy Houses RVA, you'll get cash for your fire-damaged home quickly and with no hassle. We're a local company, so we understand the challenges you're facing. Our appraisers offer the best price based on the current value of your home and the cost of repairs.
What Will We Buy Houses RVA Do With Your Fire-Damaged Home?
After we buy your home, we'll make the repairs and either sell it or rent it out. We have a team of experienced contractors who can quickly and efficiently repair fire damage. Our experts have a history of handling fire-damaged properties and work with a local fire damage restoration company to prepare the home for occupation.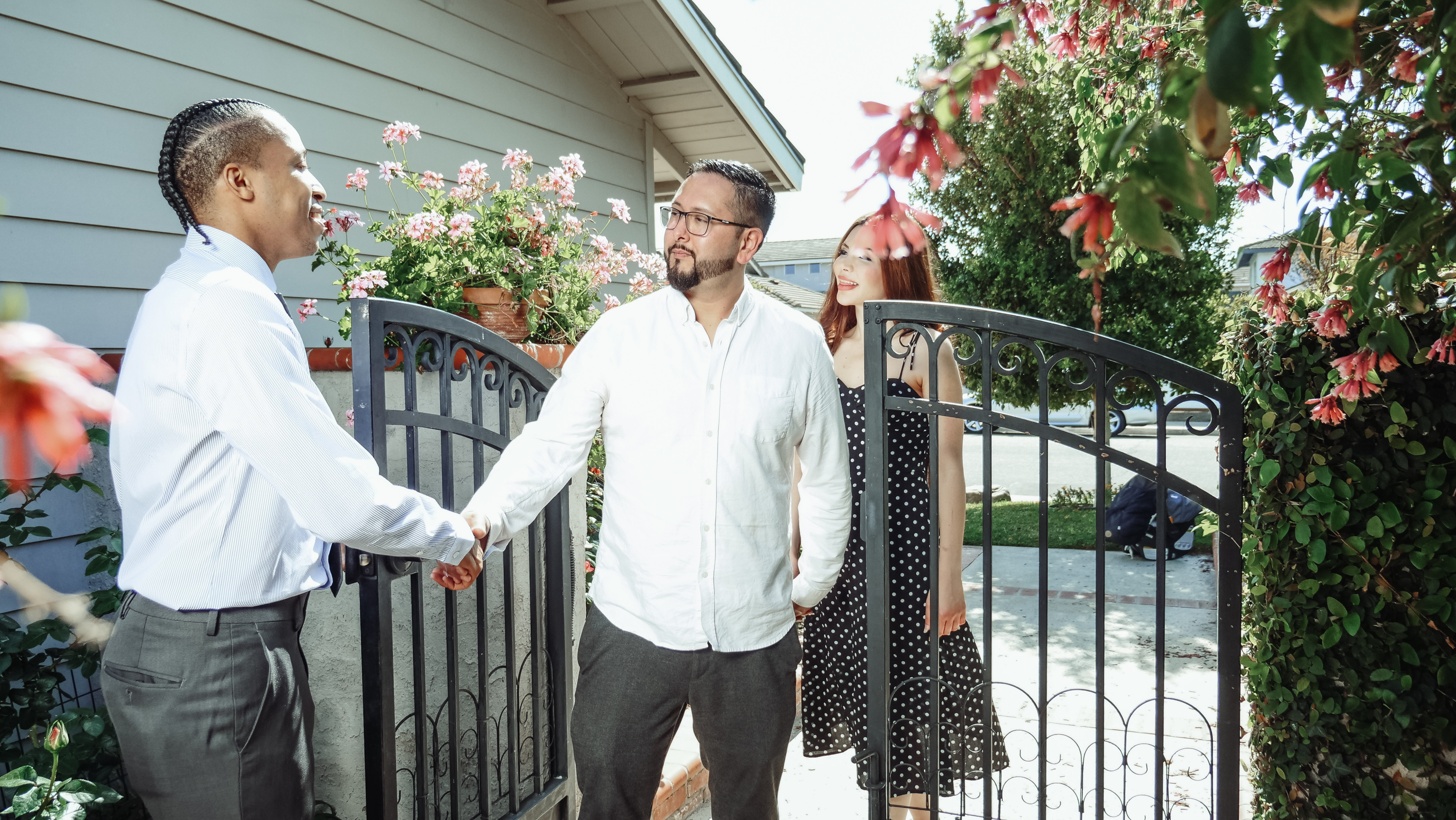 We don't have to work with an insurance company, so as real estate investors that pay cash, we're in the position to make all repairs and still pay you a fair price based on the current home value (not the fair market value.)
If you're ready to sell your fire-damaged house, we're prepared to buy it. Contact us today for a no-obligation offer on your home.