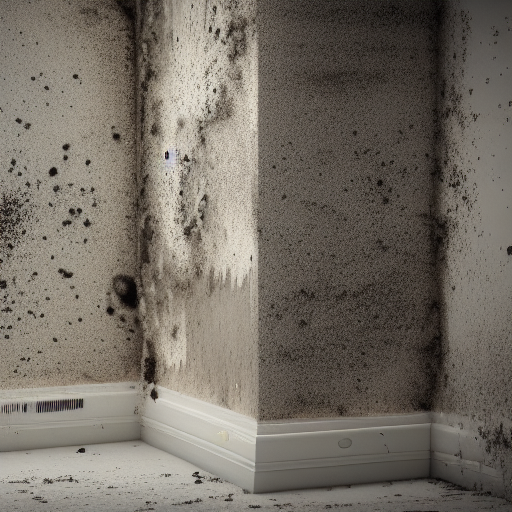 First, know you're not alone in experiencing a mold issue in your home. Millions of homeowners every year face the daunting task of dealing with mold, including the most dangerous kind, black mold. After the process is complete, you may wonder how the resale value of your home will be affected. Over 70% of residences in the U.S. have mold! What matters most is taking the proper steps to remediate it.
What is Mold Remediation?
Mold remediation is removing mold from your home. It's not a DIY job. Mold elimination is best handled by a professional who will take the proper steps to ensure it's done correctly. This job includes identifying the source of moisture, testing the mold, and developing a plan to remove it safely.
The good news is that mold doesn't have to be a death sentence for your home's resale value. Proper steps during and after mold elimination can increase your home's value.
Mold Removal and Your Home's Resale Value
The key to maintaining or increasing your home's resale value after black mold elimination is to be proactive and take steps to ensure it's done right. These include: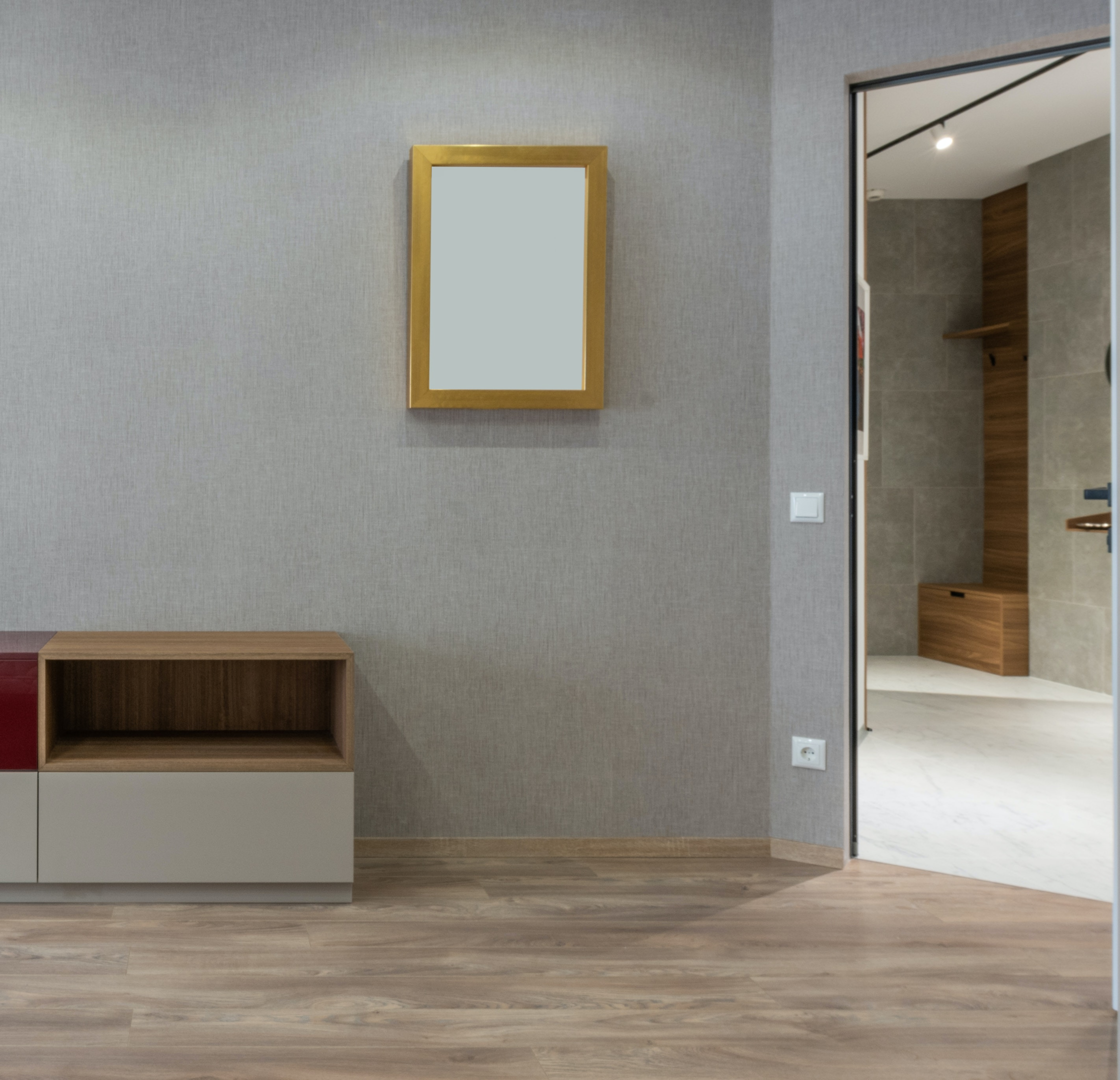 Hiring a Certified Mold Specialist
Look for someone certified by the Institute of Inspection, Cleaning, and Restoration Certification (IICRC). This ensures they have the proper training and experience to remove mold from your home safely.
Asking for Documentation
Be sure to ask for documentation that the job was done correctly. This may include a certificate of completion or other proof that the mold problem is gone.
Disclosing the Issue
You'll need to disclose that there was mold in your home to any potential buyers. However, this doesn't mean you offer a discount on the price of your home. Many buyers will pay more for a home that has been properly remediated.
Providing a Transferrable Warranty
Provide a transferrable warranty to your home buyer. This information will give them peace of mind, knowing that they won't have to deal with the issue again, and will increase the value of your home. Mold removal can be costly.
Testing for Mold Regularly
Once mold has been remediated, it's essential to test for mold regularly. This helps to ensure that the issue doesn't come back and potentially lowers your home's value.
By taking these steps, you can be confident that you're doing everything possible to maintain or increase your home's resale value after mold eradication.
Can Mold Cleanup Services Lower My Home's Value?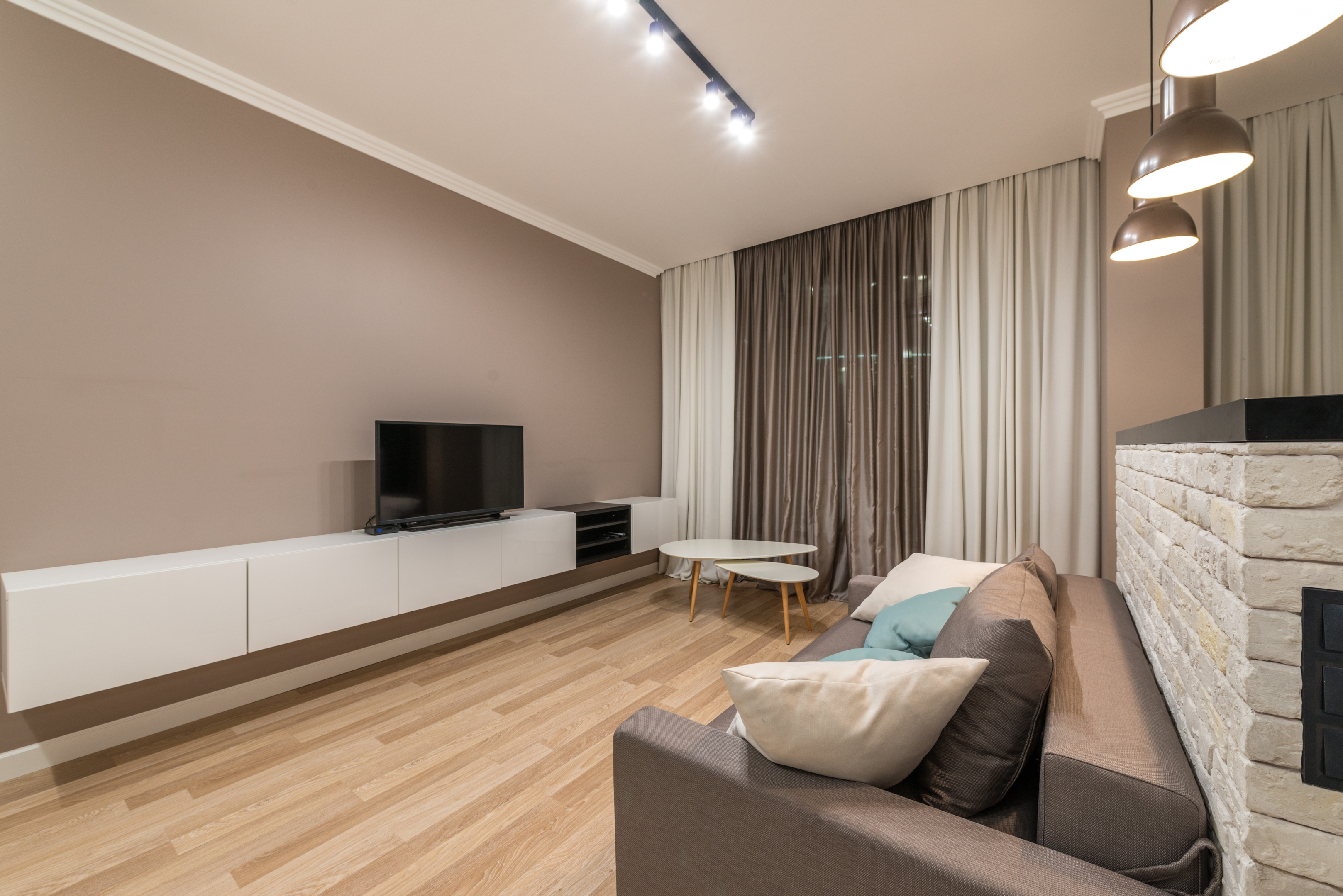 Sometimes, mold elimination can lower your home's value. This situation can help when mold is not adequately eliminated, or there is a lot of damage to your property because of the mold. If you're not sure if your home has been properly remediated, it's best to have it inspected by a certified mold specialist.
It's critical to be honest about the condition of your house, especially if you have mold concerns. Customers have a right to know what they're getting; if they feel you aren't telling them all there is to see, they might walk away from the agreement or offer you a lower price.
The best way to avoid mold lowering your home's value is to take proactive steps to ensure it's appropriately remediated. This includes hiring a certified professional and asking for documentation that the job was done correctly. It means you've reduced all hidden and visible mold growth, and better, no mold present.
How to Prevent Mold in Your Home
The best way to deal with mold is to prevent it from happening. Here are some tips to help you avoid mold in your home:
Fix Leaks and Drips as Soon as They're Discovered
Mold loves moisture. So, it's essential to fix any leaks or drips as soon as you find them.
Keep Your Home Well-Ventilated
Good ventilation is key to preventing mold. Be sure to open windows and use fans to keep your home well-ventilated.
Use a Dehumidifier
If you live in a humid climate, consider using a dehumidifier to help keep the air in your home dry. These can be especially helpful in basements and bathrooms.
Clean Regularly and Thoroughly
Mold can grow anywhere there's dirt and moisture. So, cleaning your home regularly and thoroughly is essential, especially in areas like the kitchen and bathroom.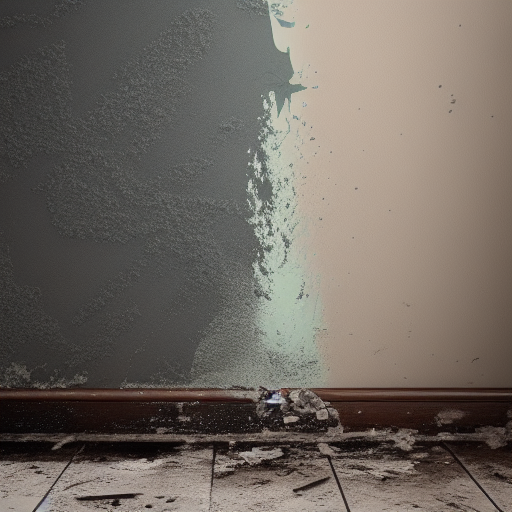 By following these tips, you can help to prevent mold from growing in your home. If you find mold, be sure to take action immediately to remediate it.
Selling a house after mold expulsion is possible and can even increase the value of your home if done correctly. Be sure to hire a certified professional, ask for job documentation, and provide a transferrable warranty to the buyer. Testing for mold regularly and taking steps to prevent it in your home can also help to maintain your home's value.
How to Increase the Chances of Selling Your Home After Mold Elimination Services
Mold elimination can be a costly and time-consuming process. However, there are ways to increase the chances of selling your home after mold eradication. By taking the following steps, you can set your home up for success:
Look for a Realtor With Experience Selling Homes After Mold Eradication
Realtors with experience in selling homes after mold elimination will know the ins and outs of the process and can help you navigate any challenges.
Get a Pre-Listing Home Inspection
A pre-listing inspection can help identify potential issues with your home before buyers see it. This way, you can make any necessary repairs or disclosures upfront.
Obtain a Clearance Certificate
A certified mold specialist's clearance certificate can help put buyers' minds at ease. This document verifies that your home has undergone a mold infestation and is no longer a safety risk. This is also necessary under disclosure laws.
You must inform any potential buyer of past and present mold issues. Interested buyers can review the mold inspection report and decide whether to continue with the real estate transaction.
What If My House is Already on the Market and Not Selling?
You can do three things if your home is not selling after mold eradication. You can wait, lower the price, or sell to a cash buyer.
Wait:
This is an option if you're not in a hurry to sell. By waiting, you may find a buyer at your asking price. Your real estate agent can help you determine how long your house with mold may stay available with the current market value after speaking with the home inspector regarding mold exposure and damage.
Lower the Price:
Lowering the price may be your best option if you need to sell quickly. This will make your home more attractive to buyers who are looking for a bargain.
Sell to a Cash Buyer:
If you need to sell quickly and don't want to deal with the hassle of a traditional sale, you can sell your home to a cash buyer. Cash buyers are companies that buy homes as-is, so you won't have to make any repairs. The process is fast and easy, and you can often close in as little as 7 days.
Selling a home after mold remediation is possible with the right steps. Be sure to work with an experienced realtor, get a pre-listing home inspection, and get a clearance certificate. You can also try selling to a cash buyer if you need to sell quickly.
A reputable real estate investor can offer a fair price even when disclosing mold, whereas a traditional buyer may skip your home while searching for properties. The selling process with a cash offer is much easier than traditional sales on the real estate market.
You don't have to worry about real estate agents, additional mold remediation costs, a mold inspector, closing costs, and other known defects when you sell a house with mold for cash.
At We Buy Houses RVA, we're cash buyers specializing in buying homes after mold remediation. We're a locally owned business, and we've helped many homeowners in the Richmond area sell their homes after mold remediation. If you need to sell your home quickly, we can help. Call us today!