You need to sell your home fast. Maybe you're relocating for a job, downsizing with an empty nest, or going through a divorce, and its proceeds are part of your settlement. Whatever the reason, you want to know how to sell your home fast in Richmond, VA.
Here are a few tips:
What Is the Fastest Way To Sell a House?
You can sell your house fast with a cash investment buyer. These buyers are interested in purchasing properties quickly and often offer a fair price for them. Companies like WeBuyHousesRVA are a great option if you're looking for a fast sale.
We buy homes in any condition, so you don't have to worry about making repairs or improvements before selling. Skip the home selling process with a cash buyer. We can help you with a fast house sale, so you don't have to deal with the open market.
Yes, you'll get a lower price with this short sale, but you don't have to worry about mortgage payments, buyer financing, or problems with rising interest rates complicating the home sale process.
What Month Is The Best To Sell a House?
The best month to sell a house is typically in the spring or summer when there is more demand for home sales. However, it is important to consider your local market conditions when making this decision. For example, here in Richmond, VA, the market is hotter in the spring and summer, so you may get more offers. If you're unsure, speak with a local real estate agent to get their advice.
When Should I List My House for Sale?
The best time to list your house for sale is when you are ready to show it to potential buyers. This means you should have it cleaned and staged, and you should make any necessary repairs. Don't have excess furniture that can take away from your home's appearance.
If needed, get a storage unit to reduce clutter. Consider changes to attract buyers, such as fresh paint, a vibrant landscape, and other improvements to boost your home's curbside appeal.
You can throw powerwash your siding for a few hundred dollars and put a fresh coat of paint on your front porch. Remember, buyers focus is often on appearance. If possible, make some major changes, such as increasing natural light with new, energy-efficient windows or replacing the siding.
What Types of Homes Sell the Fastest?
It can depend on the market, but homes with a fair asking price and in good condition sell the fastest. This is because more buyers are interested in these homes and are more likely to get multiple offers. Buyers are also willing to pay a premium for a move-in-ready home. When interest rates rise, like in the current real estate market, luxury homes also tend to sell quickly. This is because buyers have more money and want a home with little to no work to do.
How Quickly Do Most Houses Sell?
The average time on the market depends on the market. For example, in a hot market, homes can sell in as little as a few days. It may take several months to sell a home during a slower market. However, if you price your home well and it is in good condition, you may receive multiple offers, even in a real estate transaction slowdown.
How Can I Make My House Sell Faster?
The best way to sell your house fast is to price it right and make any necessary repairs or improvements. You may also want to hire a professional photographer to take pictures of your home. This will make it more appealing to homebuyers who are searching online. Finally, stage your home before showings so potential buyers can see its full potential.
WeBuyHousesRVA is a great option if you're looking for a fast sale. We buy homes in any condition, so you don't have to worry about making repairs or improvements before selling. Contact us today to learn more about our no-obligation cash offer, no matter what the housing market looks like.
What Makes Houses Hard to Sell?
Several things can make a house hard to sell. One of the most common reasons is you overprice it compared to other homes in the area. Buyers are looking for a good deal, and if your home is overpriced, they'll move on to another property.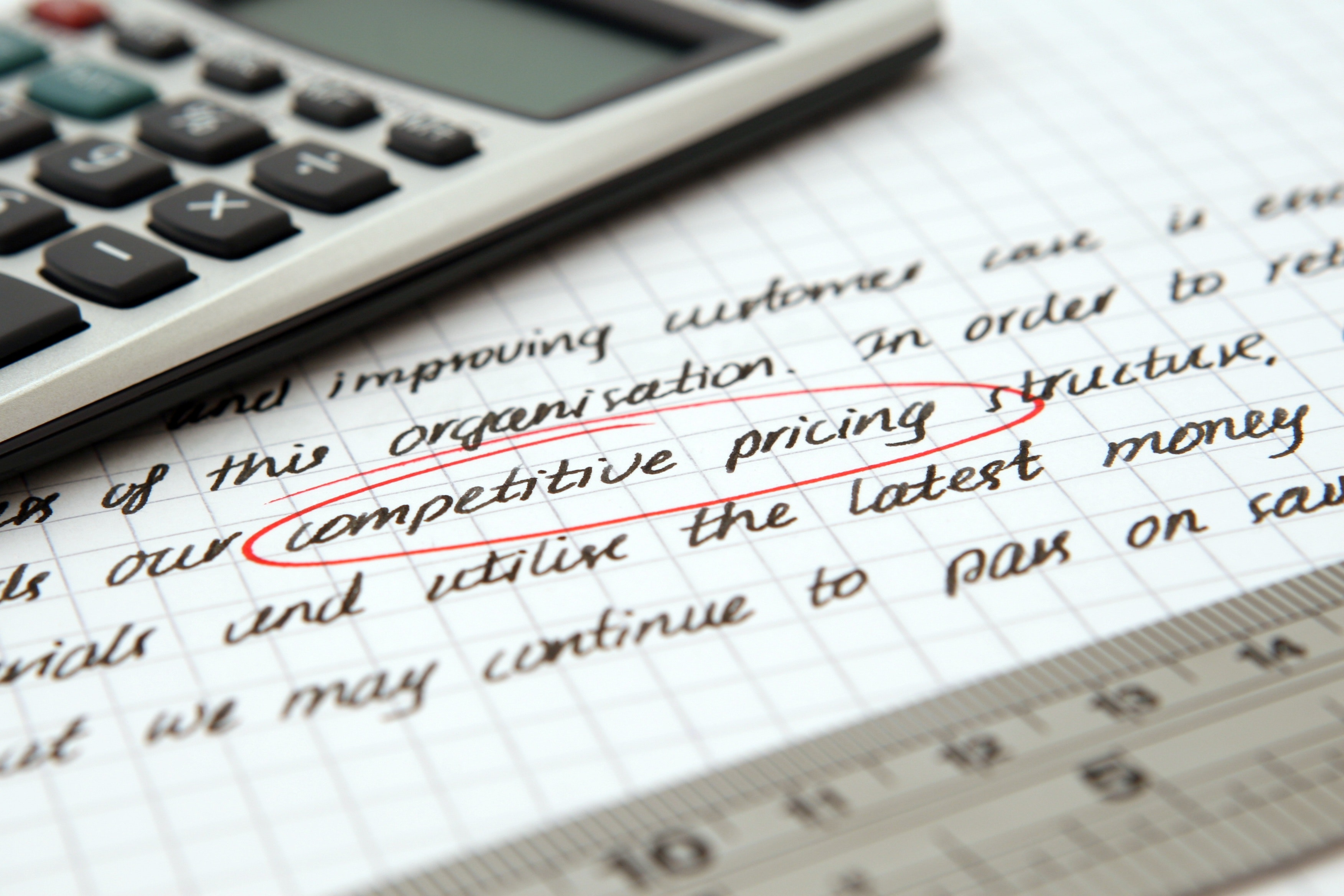 Other reasons include:
Appearance– Curbside appeal is key when selling a home. If your home looks unkempt on the outside, buyers will probably assume the inside needs work as well.
Location– If your home is in a less desirable location, it may take longer to sell. This is because buyers want a home in a safe neighborhood with excellent schools.
Condition– If your home needs repairs or updates, it may be harder to sell. Buyers are often looking for a move-in-ready home.
Past Sales History– If your home has been on the market multiple times or has sat for a long time without selling, buyers will be hesitant to make an offer. This could be because of the reasons above.
High Taxes– If your property taxes are high, it may make your home less attractive to buyers.
These are just a few of the things that can make a house hard to sell.
How Do You Make Sure You Sell Your House Fast?
To ensure your house sells quickly, take some steps, such as pricing it competitively, staging it appropriately, and having it professionally photographed and cleaned. You may also want to consult an experienced real estate agent to advise you on the best way to market your home. They can help with pricing, negotiating, and marketing your property.
Is It Quicker to Sell a Home "As-Is?"
Selling your home "as-is" can be a quick way to sell, but it may not get you top dollar for your home. "As-is" means that you are selling your home in its current condition, making no repairs or improvements. This can appeal to buyers looking for a fixer-upper or a home they can remodel to their liking.
If you want to sell your home quickly and don't want to make any repairs, then selling "as-is" may be a good option for you. Instead of listing with a realtor or trying the FSBO route, consider a cash investor. WeBuyHousesRVA will buy your home "as-is" for a fair price based on the condition so you can move on with your life.
How Does a Cash Sale Work?
A cash sale is a type of sale where the buyer pays for the home in full with cash. The advantage of a cash sale is that it can close quickly—sometimes in as little as seven days. We don't have to worry about mortgages, real estate agents, or a down payment. The downside? You won't get fair market value, but you will get a quick sale and a buyer who can pay cash.
Why Do People Choose Cash Buyers in Richmond?
People may sell their houses for cash for different reasons. For some, it's a way to avoid the hassle and expense of making repairs. Others may need to move quickly and can't wait for a traditional sale to close. And some people simply want to avoid the stress of selling a home.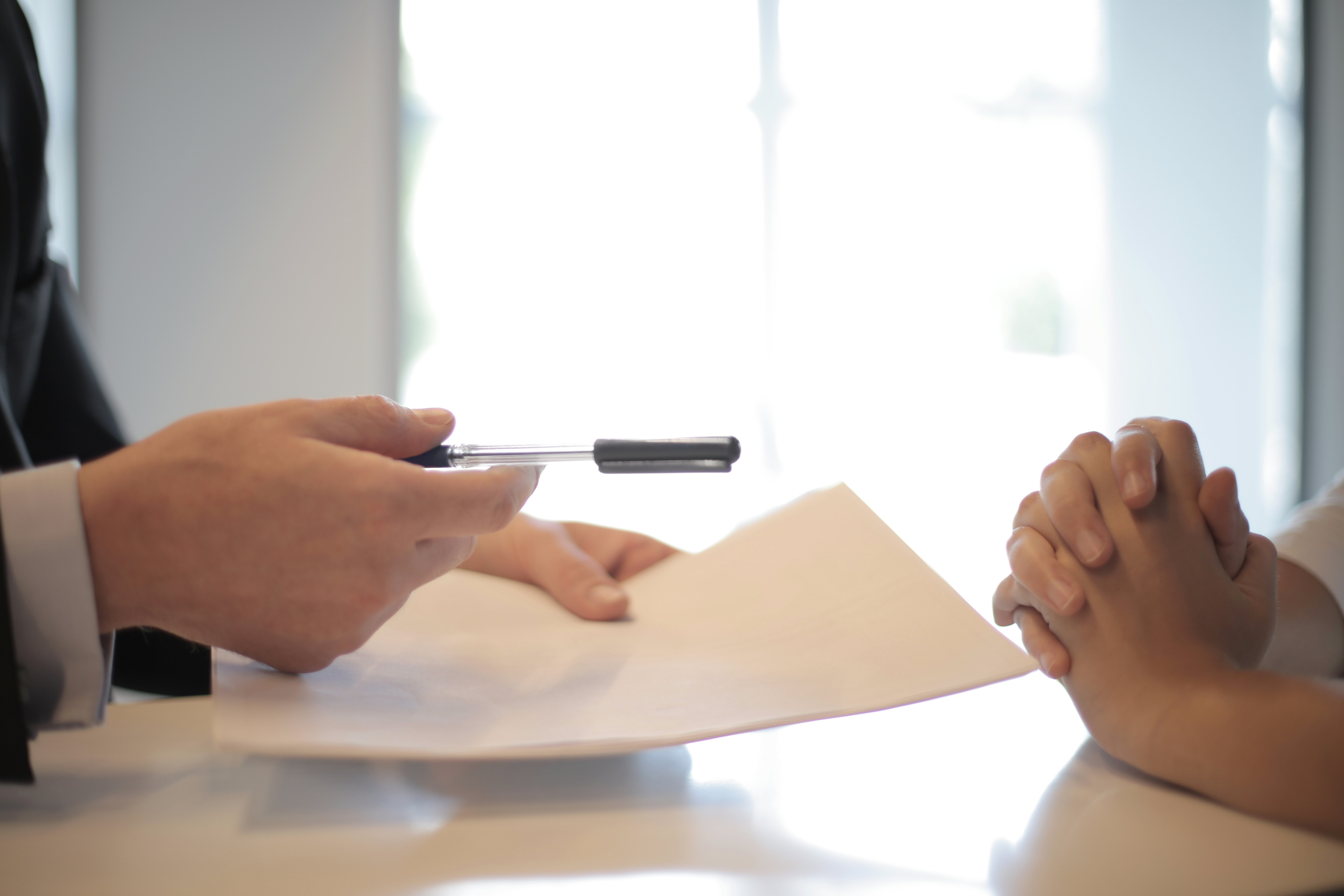 We don't judge. We understand that life happens, and you may need to sell your house for cash. That's why we're here. WeBuyHousesRVA will buy your home in as-is condition for a fair cash offer. So you can skip the real estate agent, sell your house fast, and not have to worry about the curb appeal or what prospective buyers may think.
If you're considering selling your home for cash, WeBuyHousesRVA is here to help. We will make you a fair all-cash offer on your home and close when it's convenient for you. Contact us today to learn more!