Exterior Painting: Improve Your Home's Curbside Appeal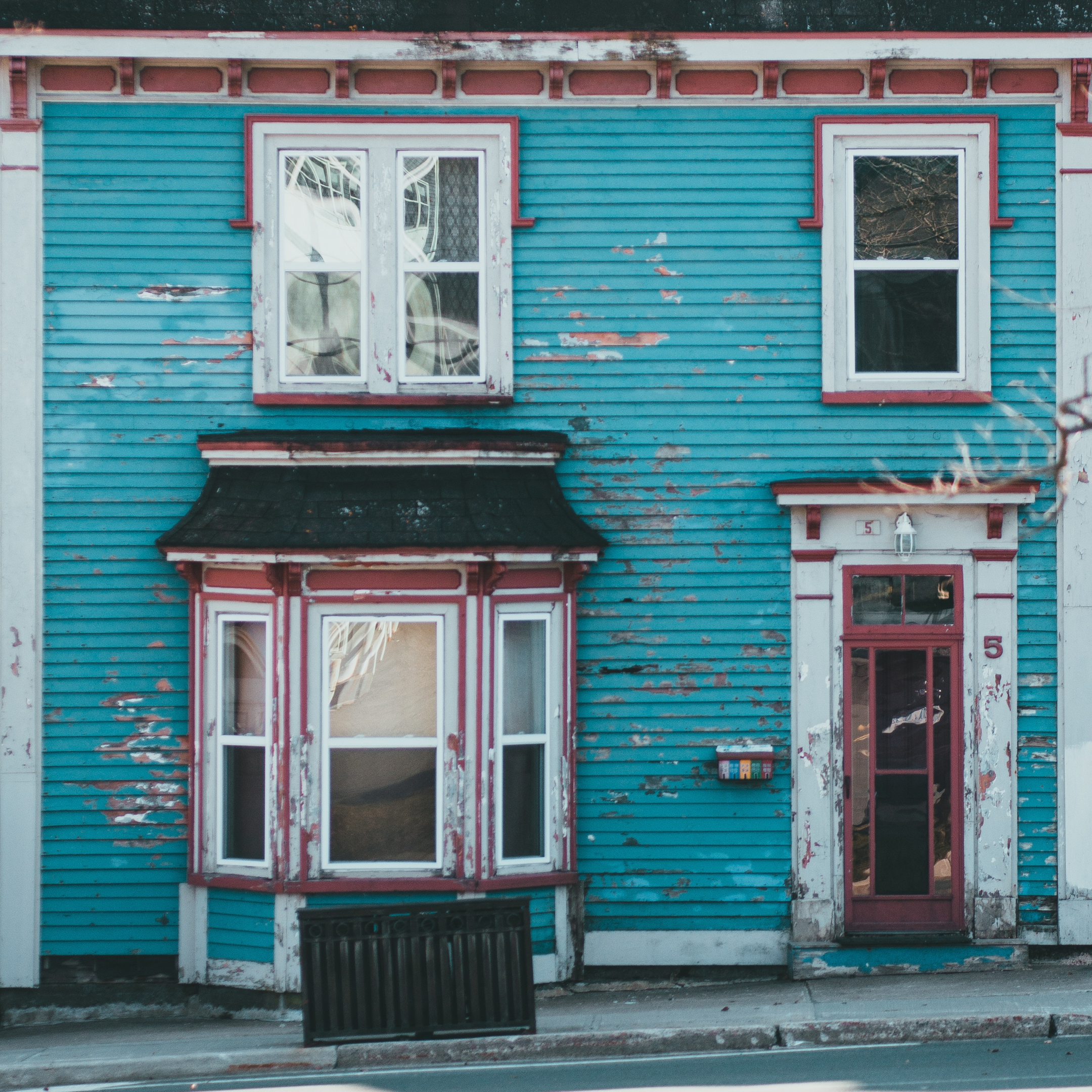 Appearance is everything. A study by the Journal of Real Estate Finance and Economics found homes with a high curb appeal sell for about 7% more than similar residences without an inviting exterior. You don't have to be a real estate mogul or HGTV personality to know that first impressions matter, especially for your home. If you're thinking of putting your house on the market or just want to increase your home's value, giving the exterior fresh paint is one of the most effective (and affordable) ways to achieve your goal.
When is it Time to Paint Your Home?
The frequency with which you need to paint your home's exterior depends on several factors.
Exterior Type:
If your home has siding, you can probably get away with repainting every five to seven years. Stucco homes may only need to be painted every eight to ten years, while brick homes can go even longer between paint jobs—up to fifteen years, sometimes with no touch-ups. Bare wood homes should be painted every three to five years to protect against rot and water damage.
Siding Type:
The siding type will also affect how often you need to repaint. Wood, fiber-cement, and vinyl siding can develop cracks and gaps that must be filled and painted. Aluminum or steel siding may dent or scratch more easily than other materials. So, these homes may require frequent touch-ups.
Climate:
If you live in an area with four distinct seasons, you may find that your home's paint job suffers after just a few years. Extreme temperature changes and precipitation can cause the paint to peel, blister, and crack. If you live in a more moderate climate, your home's exterior can maintain its original paint job for much longer.
Exposure:
Your home's location also influences how often it will need to be painted. If trees surround your house, you can expect to repaint more frequently than a home in an open field. The leaves from the trees can cause stains and other damage to the paint, which will need to be repaired.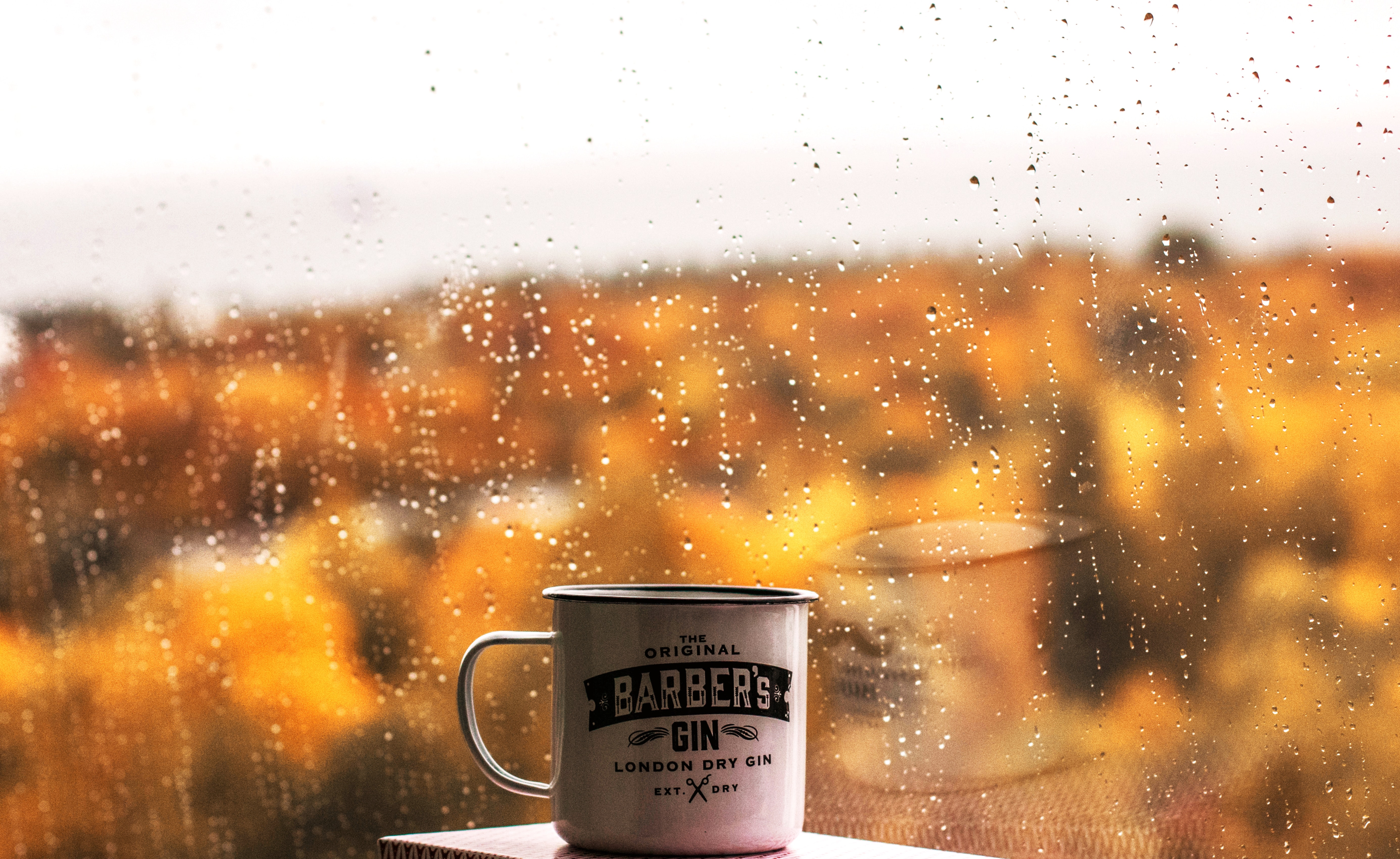 The average time varies depending on your home type, but if your home is due for a new paint job, there are a few things you should keep in mind. For example, if you notice flaking paint, it's time to add exterior house paint to your home improvement project to-do list.
Choosing the Right Exterior Paint
Not all exterior paints are equal. When it's time to choose paint for your home's exterior, there are three main types of paint you can choose from: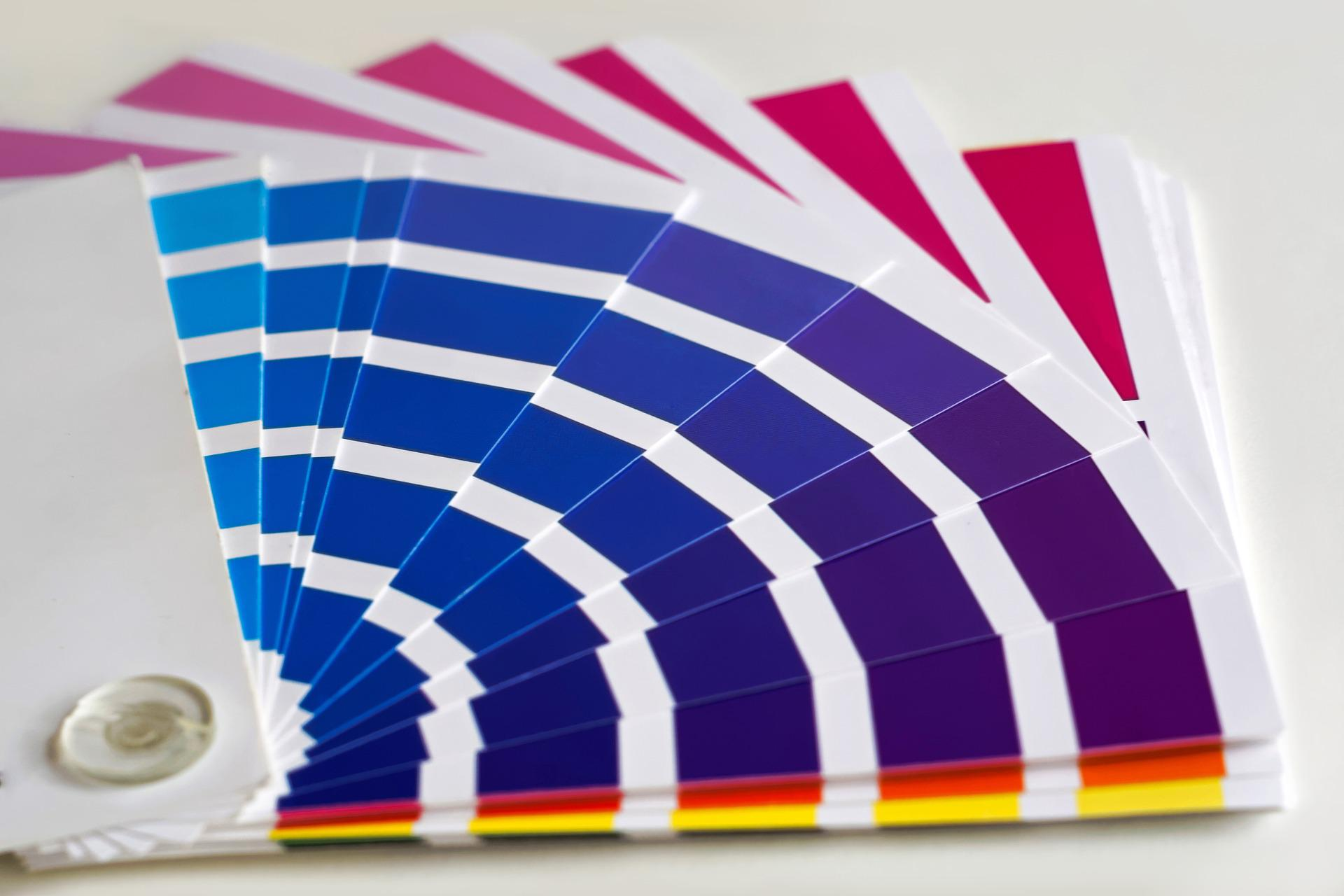 1. Water-based latex paint is the most popular type of exterior paint. It's easy to apply, dries quickly, and resists fading and peeling. However, it may not be the best type of paint for all homes.
2. Oil-based paint is more durable than water-based paint, but can be difficult to work with. It takes longer to dry and can be messy to clean up.
3. Enamel-based paint is the most durable type of paint but is also the most expensive. It's best suited for homes in areas with extreme weather.
To choose the right type of paint for your home, consider the climate, exposure, and siding type.
Should You Change the Color?
A fresh coat of paint is a great way to give your home's exterior a facelift. But should you stick with the same color or go for something new?
If you're happy with your home's current color, there's no need to change it. A fresh coat of paint in the same color will help to protect your home and make it look fresh and new.
If you're thinking of changing the color of your home, be sure to consider: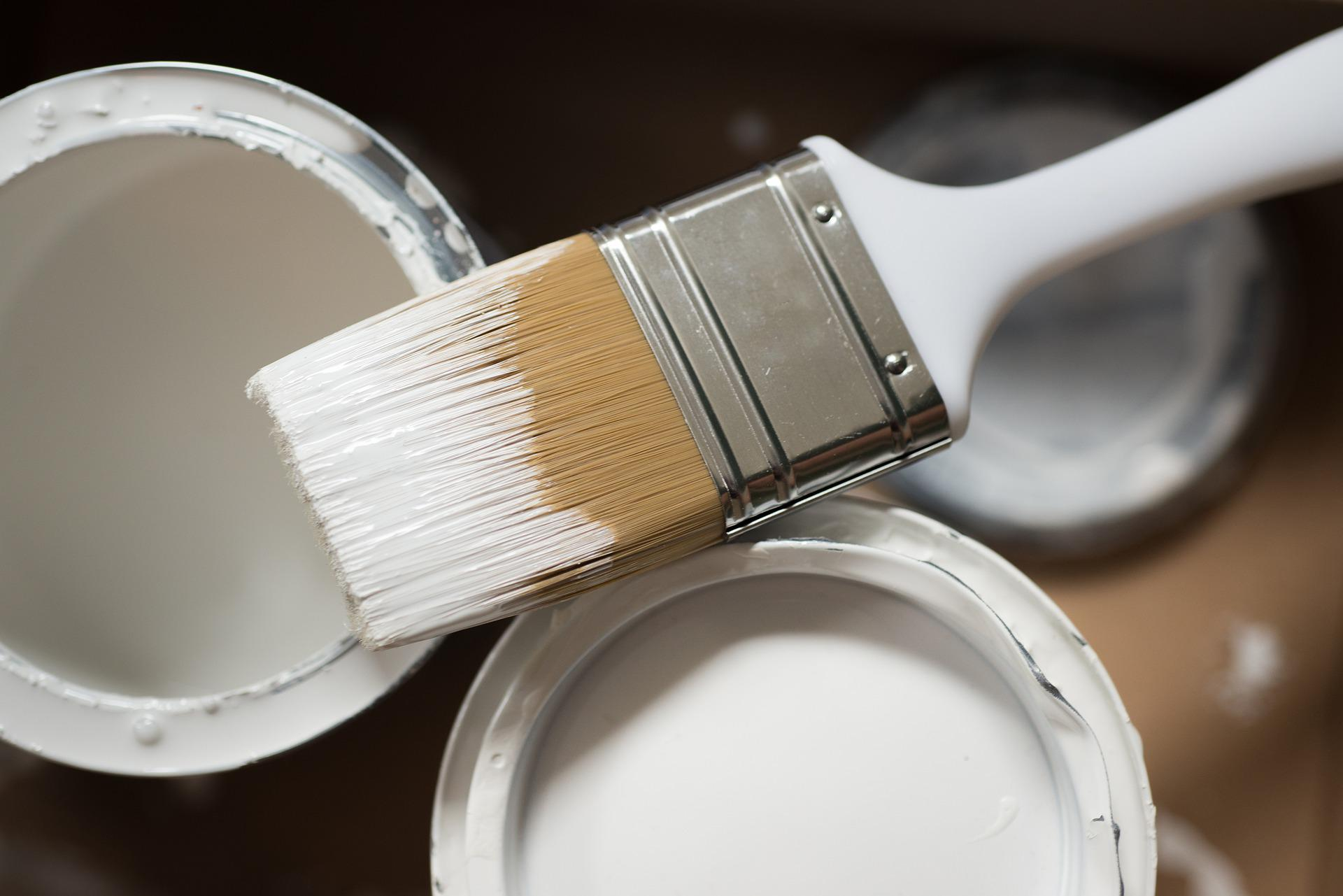 1. The current color of your home: If you're happy with the current color, there's no need to change it.
2. The style of your home: If you have a historic home, stay true to the original color scheme.
3. The colors of your neighbors' homes: You don't want your home to stick out like a sore thumb. Choose a color that compliments the other homes in your neighborhood.
4. Your personal preference: Ultimately, you should choose a color that you love and that makes you happy.
Prepping Your Home for Exterior Painting
Once you've chosen the right type of paint, it's time to prep your home for painting. The first step is to wash the exterior of your home with a power washer or hose to remove dirt, dust, and debris. You should also scrape off any loose paint or caulking.
You should remove any hardware before painting if you're repainting your home's trim, doors, or windows. This will make the job easier and help you avoid getting paint on the hardware.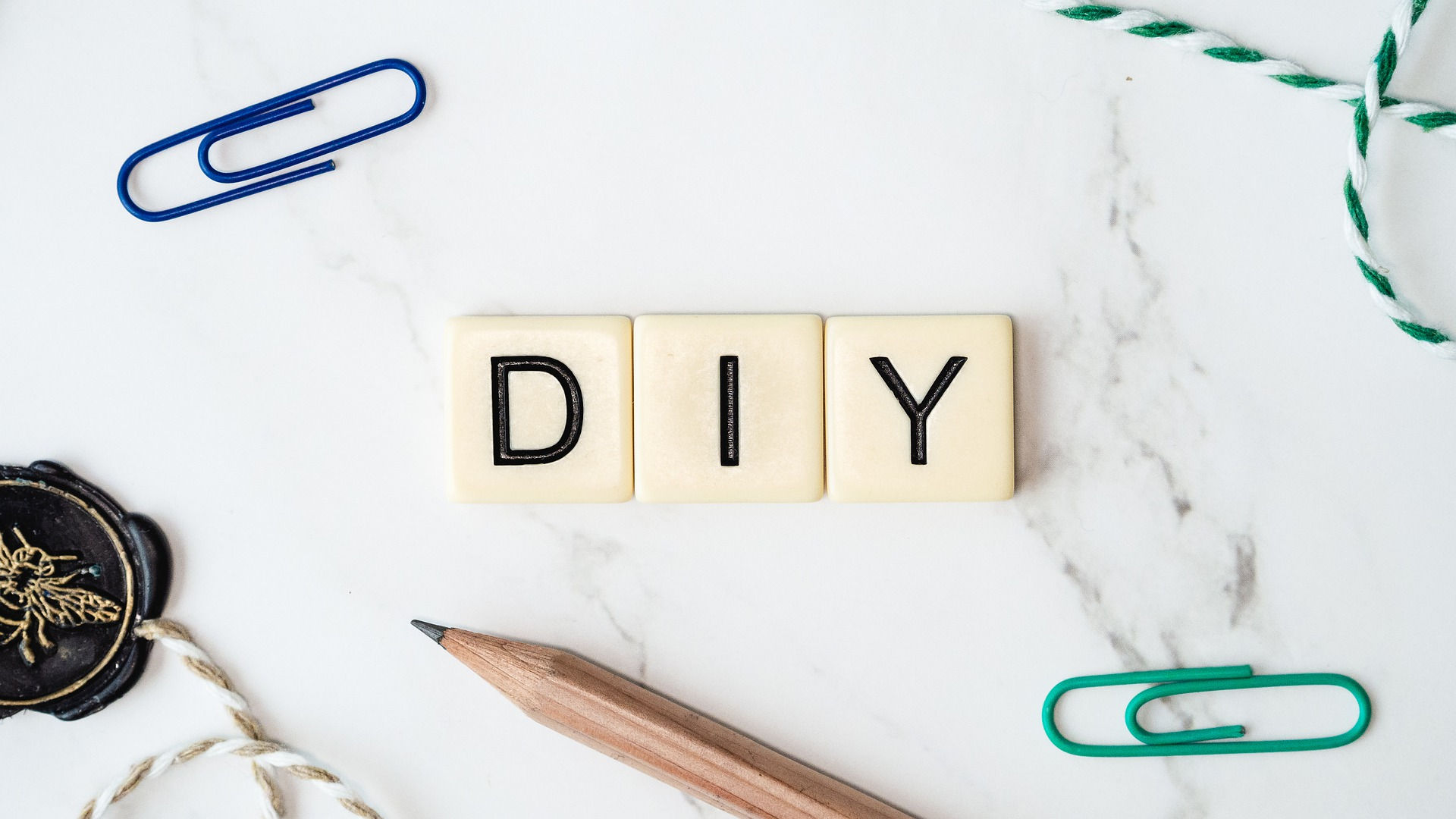 Once you've prepped the exterior of your home, it's time to paint. Begin by painting the trim first, then move on to the doors and windows. Use a brush or roller specifically designed for exterior painting for best results.
Painting the exterior of your home can be a big job, but it's well worth the effort. A coat of fresh paint can improve your home's curb appeal and increase its value.
Should You Hire a Painting Service?
If you don't feel comfortable painting your home's exterior yourself, you can always hire a professional painting service. A professional painter will have the experience and equipment to complete the job quickly and efficiently.
Hiring a professional painter is a good idea if you're repainting your entire home or are not confident in your ability to do the job yourself. The painting process involves several steps, including pressure washing and prepping to adding a final coat.
If you don't do a good paint job, you'll need to hire someone to fix it, adding to the expense. Professional painters can help with everything from the paint color to scraping paint off window casings to the primer before they start to paint your house.
Hiring a Painting Service Vs. DIY
Hiring a professional painting service has its advantages and disadvantages. Here are a few things to consider before making your decision:
Cost:
Professional painting services can be expensive. If you're on a budget, doing it yourself can be a more cost-effective option.
Quality:
Professional painters will have the experience and equipment to do a better job than you could do yourself.
Convenience:
Hiring a professional painting service is more convenient than doing it yourself. You won't have to worry about buying the right equipment or dealing with the mess.
Time:
Hiring a professional is your best option if you don't have the time to paint your home yourself. Professional painters can usually complete the job in a fraction of the time it would take you to do it yourself.
If you decide to hire a professional painting service, be sure to get multiple estimates before choosing a company. Be sure to ask for references and look at examples of their previous work to ensure you're hiring a reputable company.
Whether you decide to hire a professional or do it yourself, painting the exterior of your home is a great way to improve its curb appeal and value. With a little preparation and the right paint, you can give your home a fresh new look.
What If I Don't Want To Spend the Money or Time?
Many homeowners are looking for a quick, easy way to sell their homes. If your home needs too many repairs or you don't have the time or money to invest in a major painting project, you can choose a different path—Sell your home for cash to an investment company.
We Buy Houses RVA is a local Richmond, VA, home buying company that specializes in helping homeowners sell their homes fast, with no hassle or expense of traditional methods like real estate agents or home improvement projects.
We Buy Homes RVA will make you a cash offer for your home as-is, no matter its condition. We can close the sale in as little as seven days, and there are never any fees or commissions to pay.
You don't have to paint the exterior or update the interior. We take care of everything, including the paperwork. Plus, you don't have to worry about showings or open houses—we'll do all the work.
Schedule a free consultation with We Buy Houses RVA today, and learn how easy it can be to sell your home fast.