If you're selling your home, it can be a colossal disappointment if your buyer's financing falls through. This problem with your real estate deal can happen for several reasons. It's not the end of the world, though. There are a few different ways you can go about it. Keep reading to learn what comes next and how to make the best of a challenging situation.
I'm Under Contract—Can The Buyer Backout?
While we're not lawyers, so we can't offer legal advice, the answer is yes—the buyer can back out of your real estate deal if their financing falls through. You are still under contract, though, so they may be subject to penalties if they do. But if they can't pay, it does you no good to force the sale. You can try to work with them to see if they can get the financing back on track, but if not, you need to be ready to move on.
What Are My Options If The Buyer Backs Out?
It's frustrating when pending home sales fall through. But it's not the nail in the coffin for your home sale. There are a few different ways you can handle this situation. You can wait for the buyer to get their financing back in order and close on the home. You can also re-list the home and try to sell it again. Or, you can sell to a cash buyer for a fast turnaround. Each of these has pros and cons that you'll want to consider before deciding.
Waiting For The Buyer To Get Financing
If you're not in a hurry to sell, you can wait for the buyer to get their financing back in order and close on the sale. Depending on the situation, this could take a few weeks or months. The upside is that you don't have to do anything—just sit tight and wait for the real estate deal to come together.
The downside is that it could take a while, and there's no guarantee the buyer will get their financing back in order. Talk to your agent about whether this is a good option for you. If the buyer is close to getting their financing, it could be worth waiting.
But if they're far from getting approved, consider other options. As interest rates continue to rise, buyers may have a more difficult time getting approved for a loan, which could take longer than you think.
Re-Listing The Home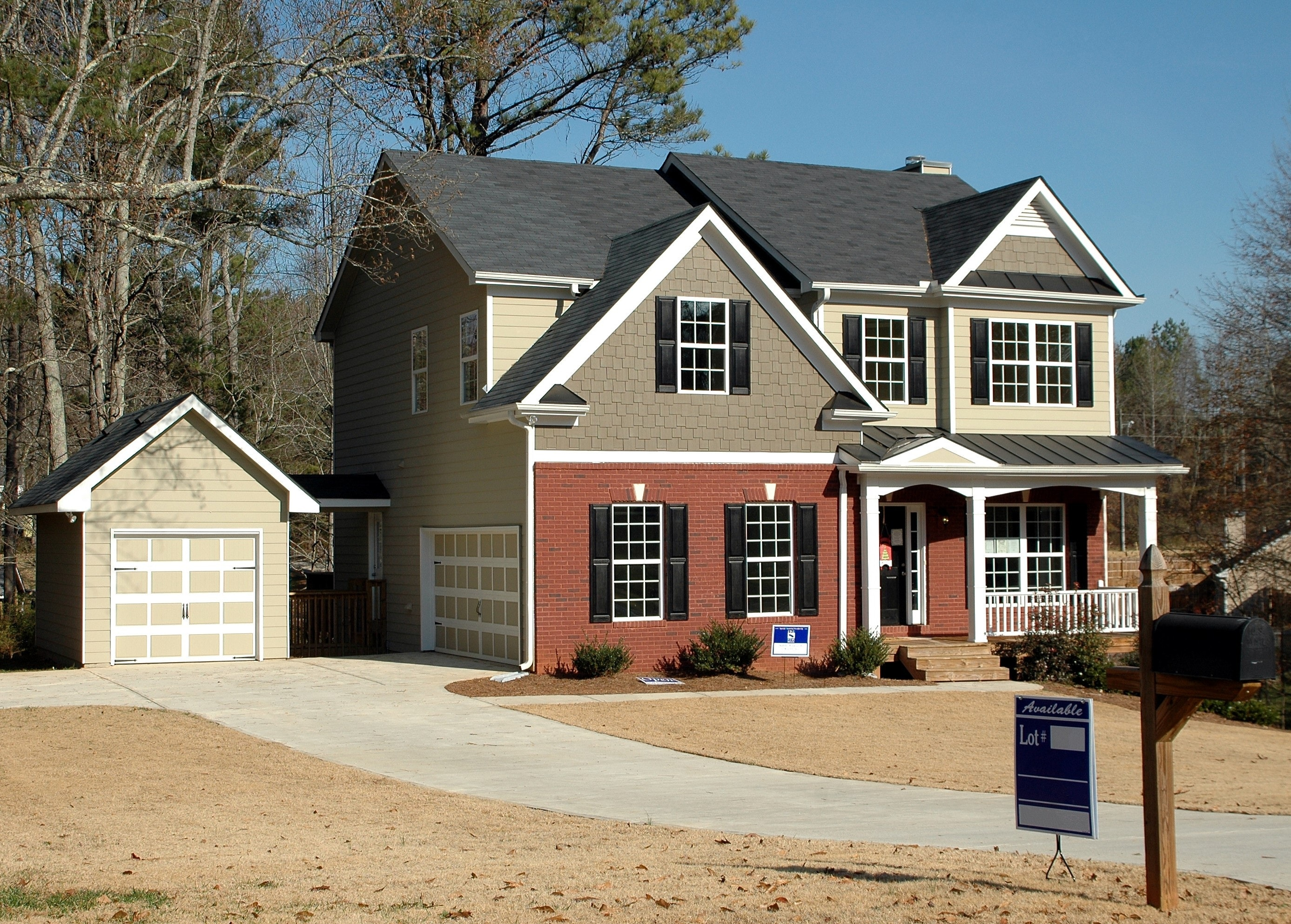 If you need to sell quickly, you can re-list the home and try to sell it again. This option is a little more work, but it could be worth it if you need to sell fast. You'll want to consult with real estate agents to see if this is the best option for your situation.
Things to consider when re-listing your home:
How long will it take to get the home back on the market?
This depends on how long it takes to make necessary repairs and get the home ready to show again.
What will it cost to re-list?
You'll need to pay your agent's commission again and any other marketing costs. Consider a financing contingency—which means the buyer needs to get approved for a loan before the sale can go through—to avoid this situation in the future.
How much will my home sell for?
Your home could sell for less the second time around. This is because buyers may be concerned that there is something wrong with the home if it doesn't sell the first time. You may offset this by pricing your home competitively. Another way to get your purchase price is to complete a home inspection for buyers to review.
Nicole Bachaud, a senior economist at Zillow, explains to Vox.com,
"Buyers have negotiating power really for the first time in several years."
The catch?
"But that's with the caveat of, only if you can afford home prices right now."
You need to consider the current economy and inflation. Prices are high, fuel costs are increasing, which means the pool of buyers who can afford your home has shrunk.
What's the market like?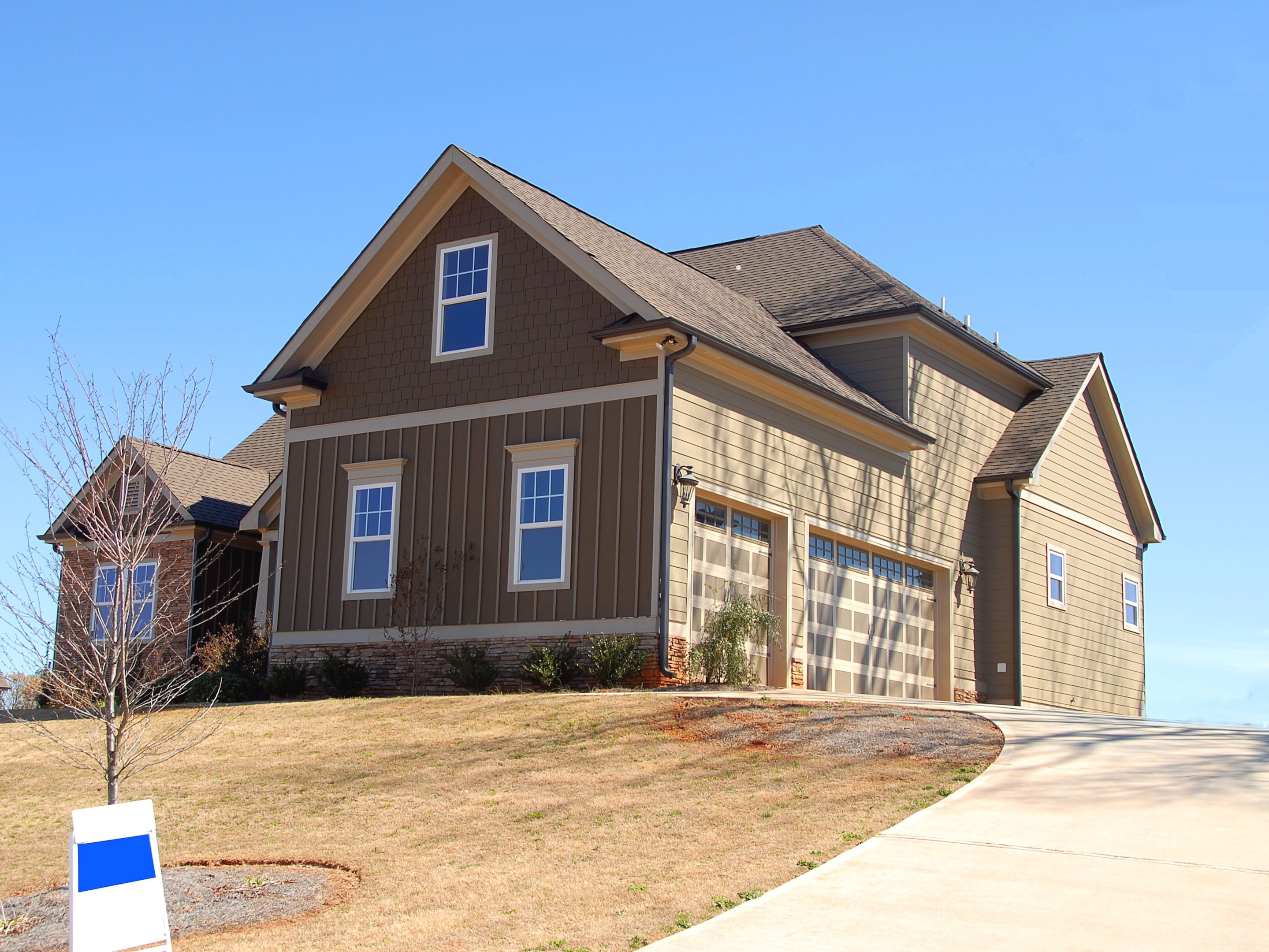 A few months ago, the marketing was on fire. But now that the feds have raised the interest rates a few times to slow inflation, the market has cooled off a bit. This means it might take longer to sell your home the second time, but that doesn't mean it can't be done.
But it means you need to be realistic about your timeline. For sellers in Virginia, that decline is less than in the rest of the country. However, the market will naturally cool off some as we head into winter.
Is there anything you need to do to the home before you list it again?
Depending on the buyer's home inspection revealed, you'll likely need to do some repairs. You should also consider whether there are any cosmetic updates you can make to help your home sell faster.
These are a few things to think about before you decide to re-list. If you're not in a hurry, it might be worth waiting to see if the buyer can get their financing back in order. But if you need to sell quickly, a cash buyer may be your best bet.
Selling To A Cash Buyer For A Fast Turnaround
If you're looking for a fast and hassle-free sale, selling to a cash buyer may be your best option. There are many benefits to selling to a cash buyer, including:
A quick and easy sale:
Once you accept an offer from a cash buyer, the sale can close in as little as seven days. If you need longer, that's no problem—you can close on your timeline.
No repairs are needed:
Cash buyers will buy your home as-is, so you don't have to make any repairs. This can save you time and money. In a tight market, a real estate agent will advise you to make any necessary repairs to get top dollar for your home. But if you're selling to a cash buyer, you can skip the repairs, renovations, and upgrades—you won't get to enjoy them, so why spend the money?
No real estate agent fees:
You won't have to pay a real estate agent to sell your home. When you go through a real estate agent, they typically take a commission of around 6%. You'll have to pay them thousands of dollars out of your pocket.
A stress-free sale:
When you sell to a cash buyer, you don't have to worry about the sale falling through. The buyer doesn't go through financing, so there's no waiting on a bank or mortgage broker to complete the sale. Add a fast cash deal, no real estate fees, and the ability to sell your home as-is, and you have a stress-free sale.
If you're interested in selling to a cash buyer, we can help. We Buy Houses RVA is a local cash buyer in Richmond, VA. We know the market, and don't judge—we're here to help you sell your home, no matter the situation.
If you have any questions, fill out the form below, and we'll be in touch.